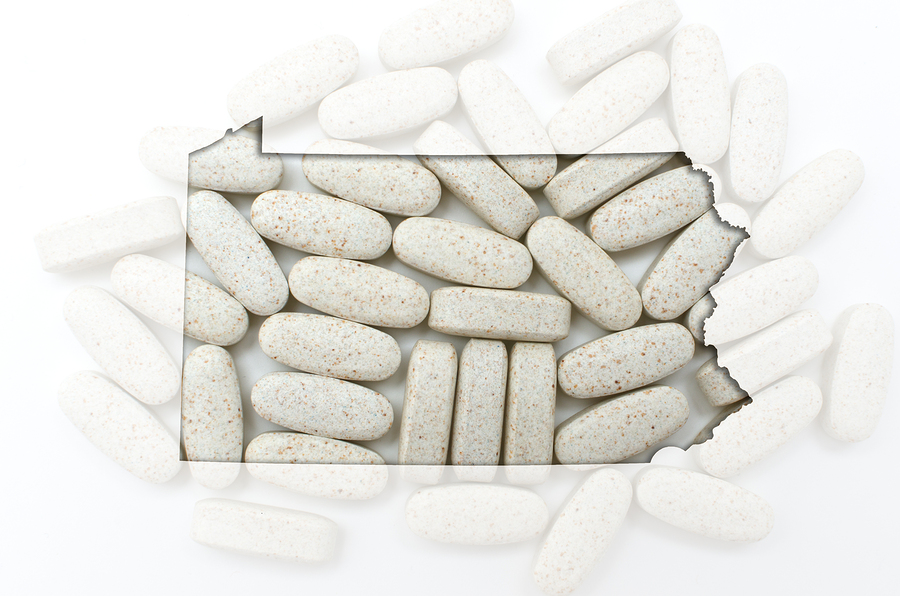 This year has seen its share of hospital system mergers, acquisitions and joint ventures. Earlier this month, Pittsburgh-based University of Pittsburgh Medical Center (UPMC) announced that it has reached an agreement, pending regulatory approval, to acquire Pinnacle Health System of Harrisburg.
The UPMC and Pinnacle merger announcement comes on the heels of Pinnacle's acquisition of four central Pennsylvania hospitals as of July 1st: Carlisle Regional Medical Center, Heart of Lancaster Regional Medical Center, Lancaster Regional Medical Center and Memorial Hospital of York. As a result, Pinnacle now operates seven central Pennsylvania hospitals and over one hundred outpatient facilities.
Earlier this year Pinnacle and Hershey Medical Center abandoned their planned merger, after the Federal Trade Commission (FTC) lodged a complaint citing concerns over reduced competition for acute care hospital services in the Harrisburg area that the merger would likely create. The demise of this merger paved the way for the UPMC/Pinnacle merger.
In addition to its proposed merger with Pinnacle, UPMC and Reading Health System entered into a joint provider-payer venture in January of this year. Under the arrangement, UPMC is now providing Third Party Administrator and Flexible Spending Account administration services for Reading Health System's employee benefits plan, which serves about 11,000 people.
Finally, in addition to the joint provider-payer venture with UPMC, Reading Hospital System announced plans in May to purchase five Philadelphia area hospitals from Community Health Systems (CHS): Brandywine Hospital in Coatesville, Phoenixville Hospital in Phoenixville, Pottstown Memorial Medical Center in Pottstown, Jennersville Regional Hospital in West Grove and Chestnut Hill Hospital in Philadelphia. Reading will also be changing its name to Tower Health to "better reflect its position as a strong, integrated regional health system".
If UPMC's acquisition of Pinnacle proceeds as planned, UPMC will make substantial inroads into the eastern part of the state, and will be better positioned to compete with the University of Pennsylvania Health System, which owns Lancaster General Health. And, by rebranding itself and purchasing the CHS hospitals, Reading Health System also seems poised to extend its reach into other parts of the state.
What remains to be seen is how all these changes will impact consumers.
---