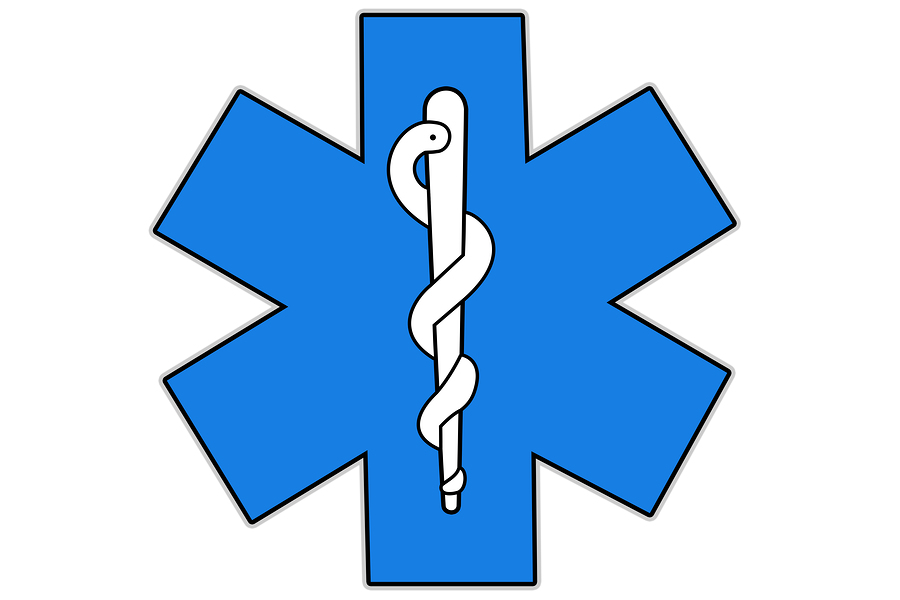 On January 1 2018, the requirement that providers serving individuals receiving Medical Assistance (MA) be directly enrolled in the MA program goes into effect for HealthChoices contractors and Managed Care Organizations (MCOs).
This requirement is already in effect for individuals being served in MA fee-for-service plans, and it was assumed that the implementation would be the same for managed care plans.
However, the Pennsylvania Health Law Project (PHLP) reported in its December newsletter that, in the context of managed care, the state has been instructed to apply the ORP rule only to providers who are "in network" with the managed care plan.
This clarification alleviates concern about the potential impact of the ORP rule on those who have other primary insurance in addition to MA, most notably families with a child who has been diagnosed with an autism spectrum disorder, who receives BHRS services through Medical Assistance.
See the June post for more information on the MA Provider Enrollment issue.