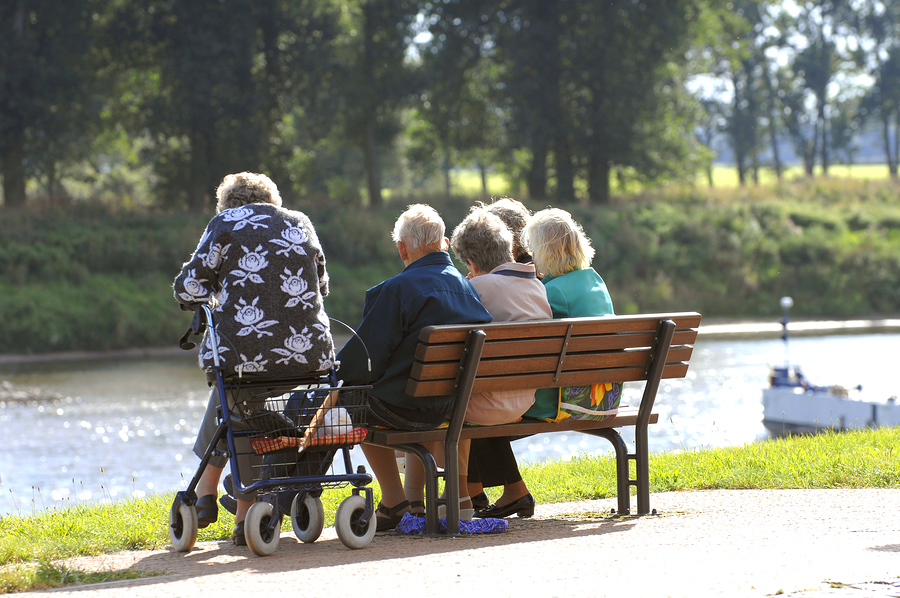 NOTE: On November 6th, DHS announced it would delay the implementation of Phases 2 and 3 of the Community Health Choices program. Phase 1 will still begin as planned in 14 Southwestern Pennsylvania counties on January 1st. However, Phase 2 will now begin January 1, 2019 instead of July 1, 2018, and Phase 3 on January 1, 2020 instead of January 1, 2019.

Overview
Starting in January, the Pennsylvania Department of Human Services (DHS) will begin to roll out the Community HealthChoices (CHC) program. This new managed care program is designed to coordinate physical health care and long-term services and supports (LTSS) for older Pennsylvanians, individuals with physical disabilities, and individuals eligible for both Medicare and Medicaid (often referred to as dual eligibles). Together, these groups number close to 450,000 Pennsylvanians.
Those transitioning to CHC currently receive physical health benefits through an assortment of Medicaid waivers administered by the Office of Long Term Living (OLTL). The goal of the CHC program is to expand and improve services for these individuals, and provide better care coordination, integration and administration by replacing most of the waiver programs with a single managed care program.
Implementation
Three managed care organizations (MCOs) have been awarded contracts to administer the CHC program statewide: AmeriHealth Caritas, Pennsylvania Health and Wellness (Centene), and UPMC for You.
As with the existing HealthChoices program, those transitioning to CHC will receive behavioral health care from the Behavioral Health Managed Care Organizations (BH-MCOs) currently operating in the state. For individuals participating in the Aging Waiver or residing in nursing facilities, being able to access behavioral health services through BH-MCOs will be new, as they currently receive services through fee-for-service (FFS) system.
The CHC-MCOs will utilize service coordinators to coordinate Medicare, LTSS, physical and behavioral health services. They will also be required to coordinate transitions when individuals are admitted to or discharged from hospitals, nursing facilities or residential settings. The goal is for all individuals participating in the CHC program to have a person-centered team including their doctors, service providers and other supports such as housing, educational resources.
Billing
The CHC program comes with significant changes for providers who previously operated under Fee-for-Service guidelines. Rather than continuing to contract directly with the commonwealth, these providers will transition to CHC-MCO provider networks. The CHC-MCOs receive monthly capitation payments, and will in-turn negotiate reimbursement rates with providers to care for plan members.
Timeline
CHC will utilize the same five geographic zones as the current HealthChoices program, with a three-phase implementation plan to take place across those zones, beginning with implementation in the Southwest zone on January 2018, followed by the Southeast zone in July 2018, and finishing with the Lehigh/Capital, Northwest and Northeast zones in January 2019. There are some waiver-specific interim transition steps as described in the DHS Waiver Transitions document.
For More Information
Individuals and families affected by the transition are encouraged to check the HealthChoices site for details. Those living in the Southwest zone can also register to attend a Participant Community Meeting to learn more.
---