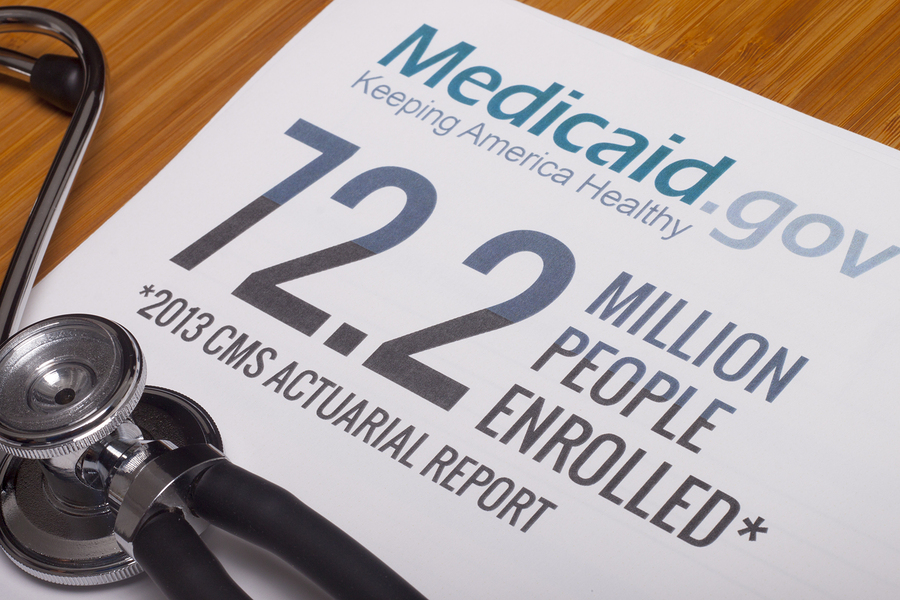 This year marks the 20th anniversary of HealthChoices, Pennsylvania's Medicaid program. Since the program was implemented in February 1997, it has expanded to all 67 counties and has provided the state's most vulnerable residents access to a wide array of services in a cost-effective manner. Today, HealthChoices serves almost 3 million Pennsylvanians through primary, preventative and specialty care, mental health and substance abuse services, dental services and prescription drug coverage.
Factors that have contributed to the success of HealthChoices include:
Medicaid recipients of all ages and most eligibility groups can participate in the program.
The definition of special needs is not limited by clinical diagnosis, which allows more people to qualify for the program.
The program offers a comprehensive array of services.
Enrollment specialists are available to assist enrollees in selecting physical health plans.
Recipients may request a physical health plan change at any time.
Recipients can choose from several participating physical health plans in their area.
The program is working toward the establishment of health homes so recipients can access better-coordinated primary, preventative, and specialty care through one provider.
Consumer committees provide the opportunity for ongoing public input.
This month, HealthChoices also celebrated another milestone with the 2nd anniversary of Medicaid Expansion in Pennsylvania. During the past two years, the state has made tremendous strides in improving healthcare access for its low-income residents through expansion. In fact, the Pennsylvania Department of Human Services reports that as of January 2017, an additional 706,281 residents have been enrolled in Medicaid. And, Pennsylvania is currently experiencing its lowest rate of uninsured residents; 6.4 of the general population, and 4.1% of children.
Another encouraging statistic is, that of those "newly eligible" for Medicaid, almost 125,000 have received drug and alcohol treatment, which is critical as Pennsylvania, and the entire country, fights the current opioid addiction crisis.
Moreover, Medicaid Expansion has led to growth in the healthcare industry as well, with over 4,400 more Medical Assistance physicians, 600 dentists and 400 nurse practitioners practicing in the state.
It's clear to see that the HealthChoices program and Medicaid Expansion have been of tremendous benefit to Pennsylvanians. According to Department of Human Services Secretary, Ted Dallas, "Over the last two decades, the department has delivered access to critical healthcare to Pennsylvania's most vulnerable. HealthChoices has given Medicaid recipients access to a wide array of services in a cost-effective manner through a more streamlined, consumer driven system".
For more information on the HealthChoices program, visit their website. For additional information on the success of Medicaid Expansion in Pennsylvania, read the current Medicaid Expansion report.
---