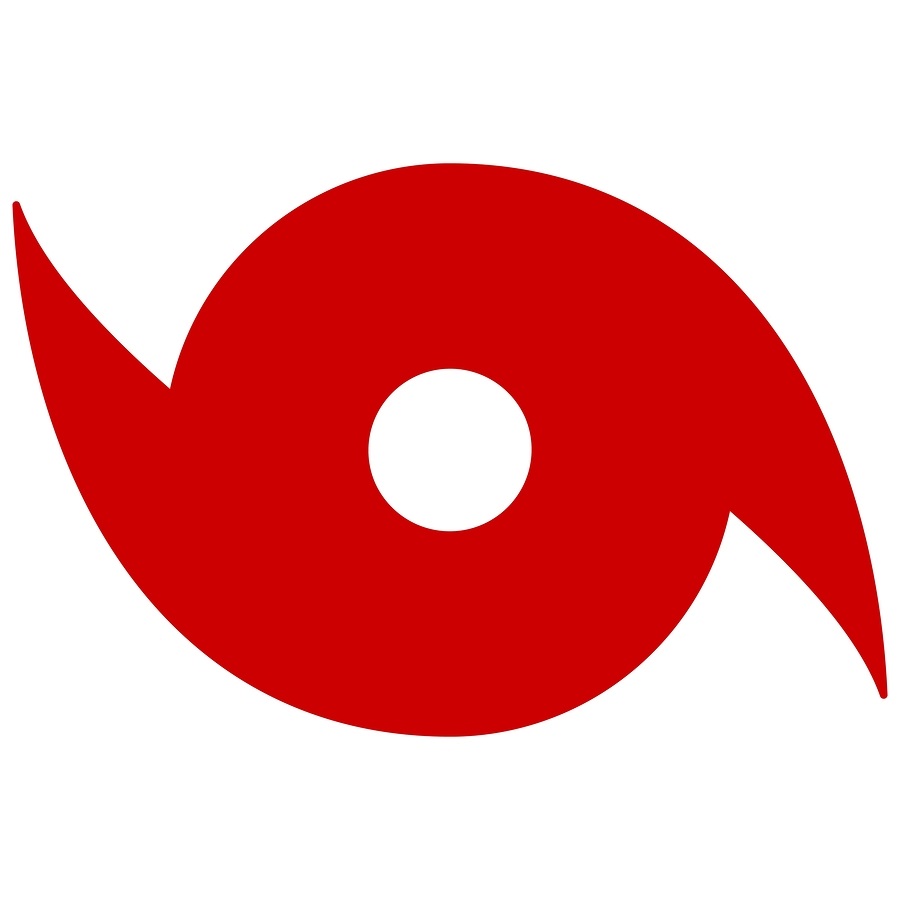 In preparation for Hurricane Florence, the Secretary of the Department of Health and Human Services (HHS), Alex M. Azar, has declared public health emergencies in both North Carolina and South Carolina. These emergency declarations will provide greater flexibility for HHS to address the health care needs of people who will be impacted by the impending storm. The declarations are effective retroactive to September 7th in North Carolina and September 8th in South Carolina.
HHS is authorized to declare public health emergencies under the Public Health Service Act (PHSA) if a disease or disorder presents a public health emergency, or if a public health emergency, including significant outbreaks of infectious disease or bioterrorist attacks, otherwise exists.
In the case of hurricanes and other natural disasters, public health emergencies are typically declared in conjunction with a Presidential determination of emergency under the National Emergencies Act , or a Stafford Act disaster declaration.
Once both Presidential disaster and HHS public health emergency declarations are in place, HHS is authorized to waive certain provisions of Section 1135 of the Social Security Act (SSA) based on what is most appropriate to respond to the needs of people affected by the emergency.
HIPAA and Public Health Emergencies
Some of the provisions HHS is authorized to waive during public health emergencies pertain to the HIPAA Privacy Rule. The provisions are waived to enable hospitals in the emergency area to administer care to patients in extreme situations when compliance with the Privacy Rule would inhibit care delivery. These provisions are:
the requirements to obtain a patient's agreement to speak with family members or friends or to honor a patient's request to opt out of the facility directory (as set forth in 45 C.F.R. § 164.510)

the requirement to distribute a notice of privacy practices (as set forth in 45 C.F.R. § 164.520)

the patient's right to request privacy restrictions or confidential communications (as set forth in 45 C.F.R. § 164.522)
Note that these provisions are waived only with respect to hospitals in the designated geographic area that have hospital disaster protocols in operation during the time the waiver is in effect. Once the public health emergency declarations terminate, all provisions of the HIPAA Privacy Rule will again apply.