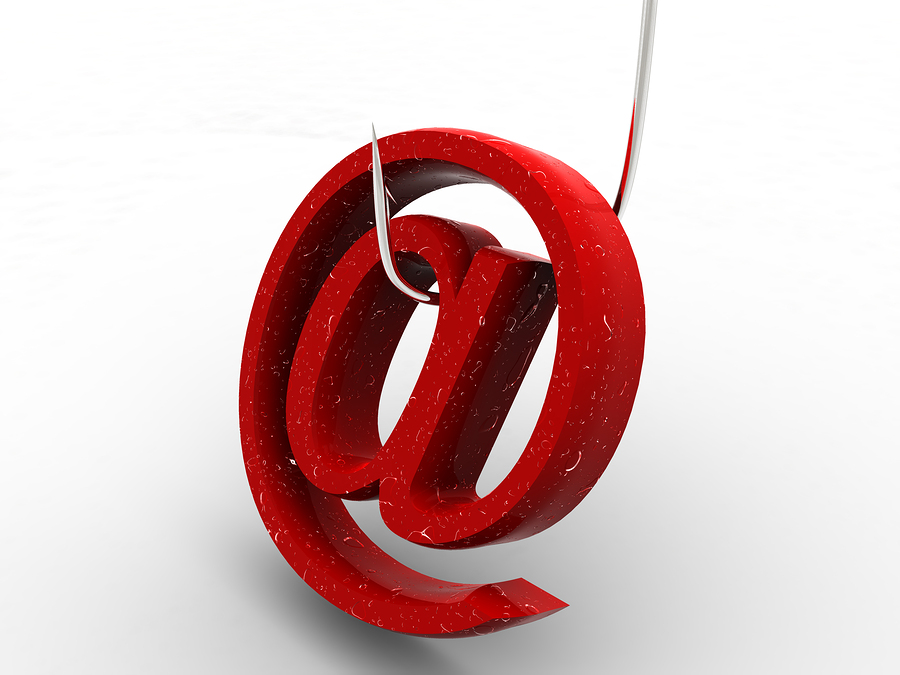 On March 1, 2016, Main Line Health released a
statement
indicating that it had been the victim of a "spear phishing" attack that affected the personal information of all employees. They stated no patient information was released or compromised.The attack occurred two weeks earlier when the recipient of an email, believing it was legitimate, responded providing employees' personal information, including Social Security numbers and salary information.
The email appeared to have been sent from the internal account of a high ranking executive, and it seemed reasonable to the employee since it is tax season. Main Line Health learned of the incident after the IRS issued an alert related to the emerging phishing email scheme on February 29th.
Spear phishing is essentially the same thing as phishing. Sometimes the phrase is used to describe an attack targeted at a specific person or group. Whale phishing is another term sometimes used if the targeted person or group is considered to be of high value to the organization.
The IRS reports that so far this year, there has been a 400% increase in tax season phishing and malware incidents.