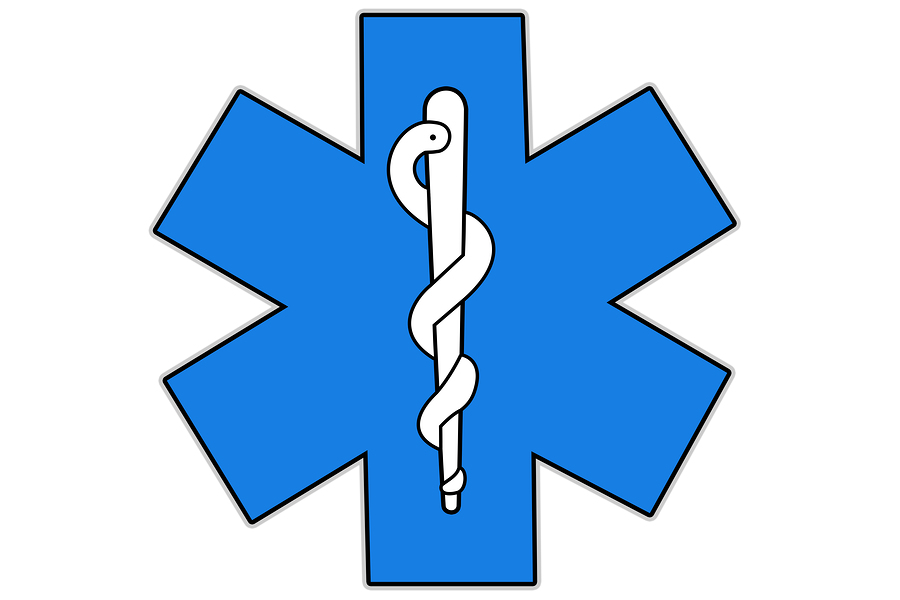 The Affordable Care Act, 42 CFR 455 Subpart E: § 455.400 – 455.470, contains regulations pertaining to provider screening and enrollment which apply to all ordering, rendering and referring providers serving individuals receiving Medical Assistance (MA).
The regulations state that any provider who prescribes medication, generates referrals or orders services for MA recipients must be directly enrolled in the MA program and have their own Medical Assistance Identification Number (MAID).
For Pennsylvania HealthChoices contractors and Managed Care Organizations (MCOs), it's the word directly that's concerning. Pennsylvania often licenses the facilities providing care. These facilities bill under their MAIDs and credential their own providers, but may not require that their providers be MA enrolled. However, under the ACA, all providers must have their own MAIDs, or else the facilities where they work will not be paid. And, in addition to providers obtaining MAIDs, MCO and PROMISe™ claims processing systems across the state will need to ensure that provider MAIDs identifiers can be accommodated in their systems.
With the January 1, 2018 compliance deadline fast approaching, there are still many providers throughout the state who have not yet submitted applications to obtain MAIDs. The Department of Human Services (DHS) has created this FAQ document for providers which includes a link to the PROMISe™ Provider Portal to submit their applications. DHS has also published two bulletins pertaining to the issue, 99-16-07 and 9-17-02. While these bulletins detail requirements for beneficiaries in the Medicaid Fee-for-Service (FFS) delivery system, it is anticipated that these requirements will also apply to Medicaid managed care beneficiaries.
---