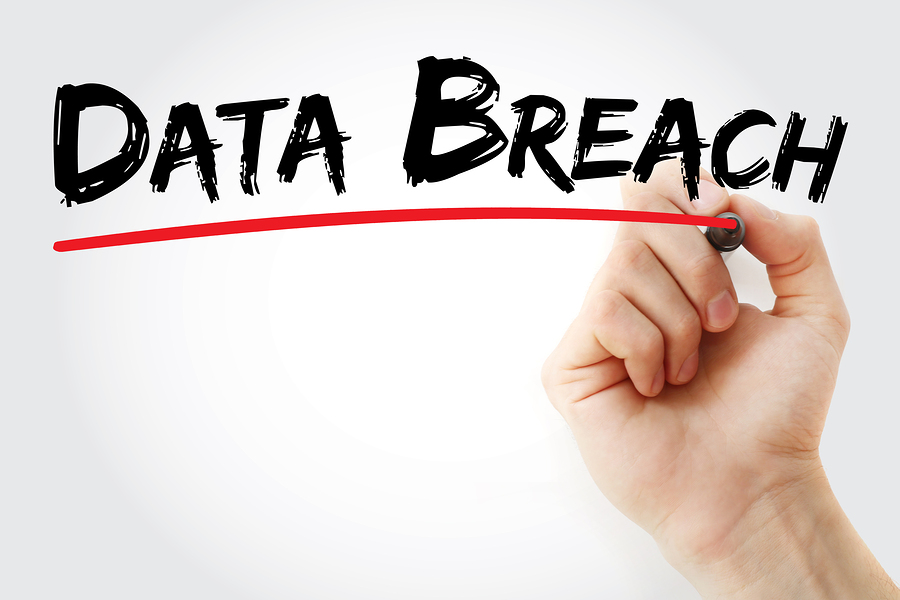 The Office for Civil Rights (OCR) recently published an update to its breach reporting tool, affectionately known as 'The Wall of Shame". The tool is the Department of Health and Human Services' official tracking mechanism of breaches affecting 500 or more individuals, as required by the HITECH Act.
The revisions are designed to help users better identify and classify breaches. There are two tabs; one listing breaches within the past 24 months still under OCR investigation, and the other listing breaches that have been resolved and/or are older than 24 months, along with information about how breaches were resolved.
Users can filter results shown on either tab by date, type (hacking, theft, improper disposal, etc.), location (desktop computer, laptop, email, paper, etc.), state, type of entity and whether a Business Associate agreement was in effect. Users can also export search results to several file formats: Excel, PDF, CSV and XML.
In the accompanying press release, HHS Secretary Tom Price, stated that updates were made in response to public feedback. "HHS heard from the public that we needed to focus more on the most recent breaches and clarify when entities have taken action to resolve the issues that might have led to their breaches". HHS expects to expand and continue to make updates to the reporting tool in response to feedback.