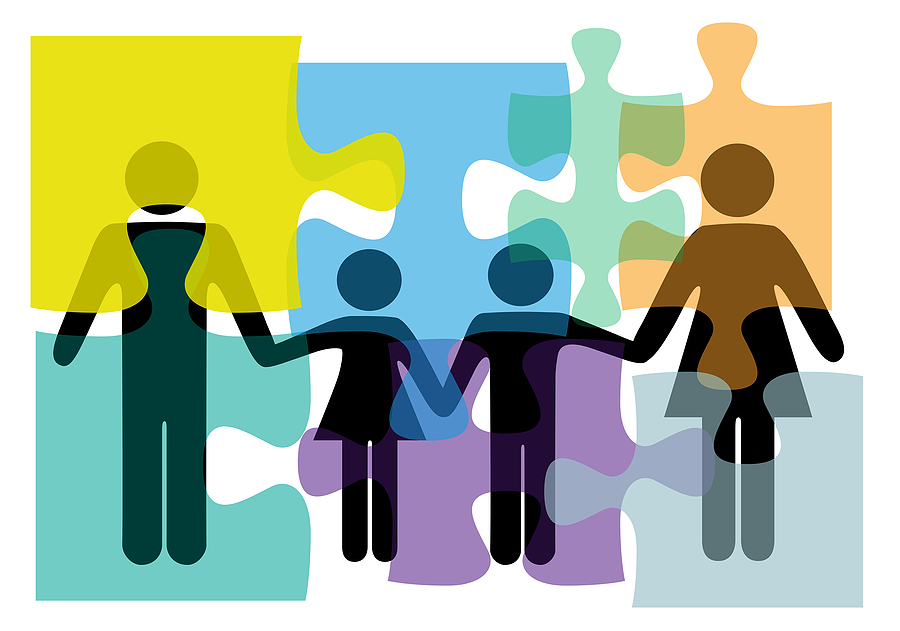 Earlier this month, Governor Wolf announced his proposed plan to unify four human service agencies under one Department of Health and Human Services (HHS): the Department of Health, the Department of Human Services, the Department of Drug and Alcohol Programs and the Department of Aging.
In his press release, Governor Wolf outlined his reasons for this unification, stating that "Creating a new, unified Department of Health & Human Services will dramatically improve our ability to deliver services that will improve lives while reducing costs to taxpayers".
Governor Wolf presented this unification as part of his 2017-18 budget. State Senator Judy Schwank (D, Berks County) and Representative Stephen Bloom (R, Cumberland County) have announced their intent to co-sponsor legislation that, if passed, will make the unification law.
As part of the effort to move his plan forward, the Wolf Administration has launched a comprehensive website that provides details about the structure and functions of the unified agency and each of its divisions.
Just a few highlights of the proposal of interest to taxpayers, consumers and providers:
Administrative functions at each agency would be consolidated, such as budgeting, procurement, contracting, auditing and federal reporting.
Consumers would be able to visit one location, their local County Assistance Office (CAO), to determine eligibility for TANF, LIHEAP, MA, SNAP, PACE and WIC assistance.
Providers would have one point of contact for audits and inspections, the Office of Health Care Quality & Licensure, which would save the Commonwealth money while also reducing the bureaucratic hurdles facing providers.
The website will be continually updated as the unification proposal advances.
---