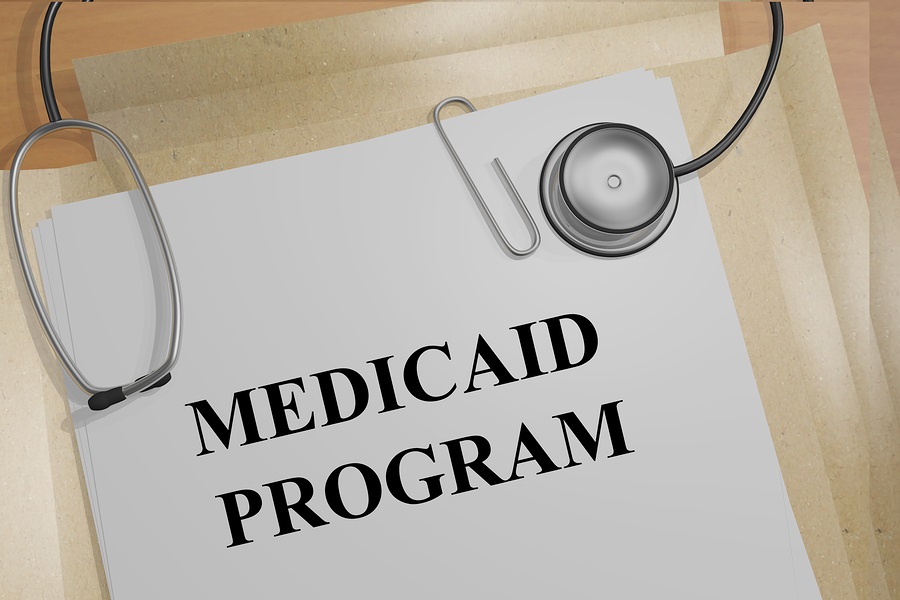 In July, the CMS Medicaid and CHIP Managed Care Final Rule went into effect. Included in the rule is a provision that allows states to cover inpatient treatment for adults in an Institution for Mental Diseases (IMD). Previously, these services were totally excluded from federal matching funds. Now, these services can be provided "in lieu of" services available under the Medicaid state plan, with states receiving federal matching funds for capitation calculated based on the cost of providers in the state plan, so long as the length of stay is less than 15 days in a calendar month.
While this is good news for many states, it is actually bad news for Pennsylvania, whose current contract with CMS included more flexibility and, in many cases, a higher rate of federal matching funds. Unfortunately, the Final Rule supersedes state contracts, so Pennsylvania is losing both flexibility and money.
It's also bad news for those seeking inpatient treatment for substance use disorders, because CMS includes substance use disorders in its definition of "mental diseases", and experts generally agree that successful substance use disorder treatment usually requires longer than a 15-day inpatient rehab stay.
To address the (IMD) Exclusion provision in the Final Rule, Pennsylvania is planning to submit a 1115 Waiver request to CMS seeking permission for federal dollars to be used for residential treatment of substance use disorders. In preparation, the state is moving toward adopting a new assessment tool for those in need of substance use disorder treatment; the American Society of Addiction Medicine (ASAM) tool. This will replace the current PA Client Placement Criteria assessment tool. By converting to the ASAM tool, PA will be better-positioned to receive approval for its 1115 Waiver request.
Pennsylvania's drug and alcohol treatment providers already use the ASAM tool for adolescents, and many commercial insurance providers use the ASAM for both adults and adolescents. With HealthChoices providers converting to this tool for adults, there will be consistency across payment systems and age ranges.
The goal is to fully implement the ASAM tool for adults by July 2018.
---
---