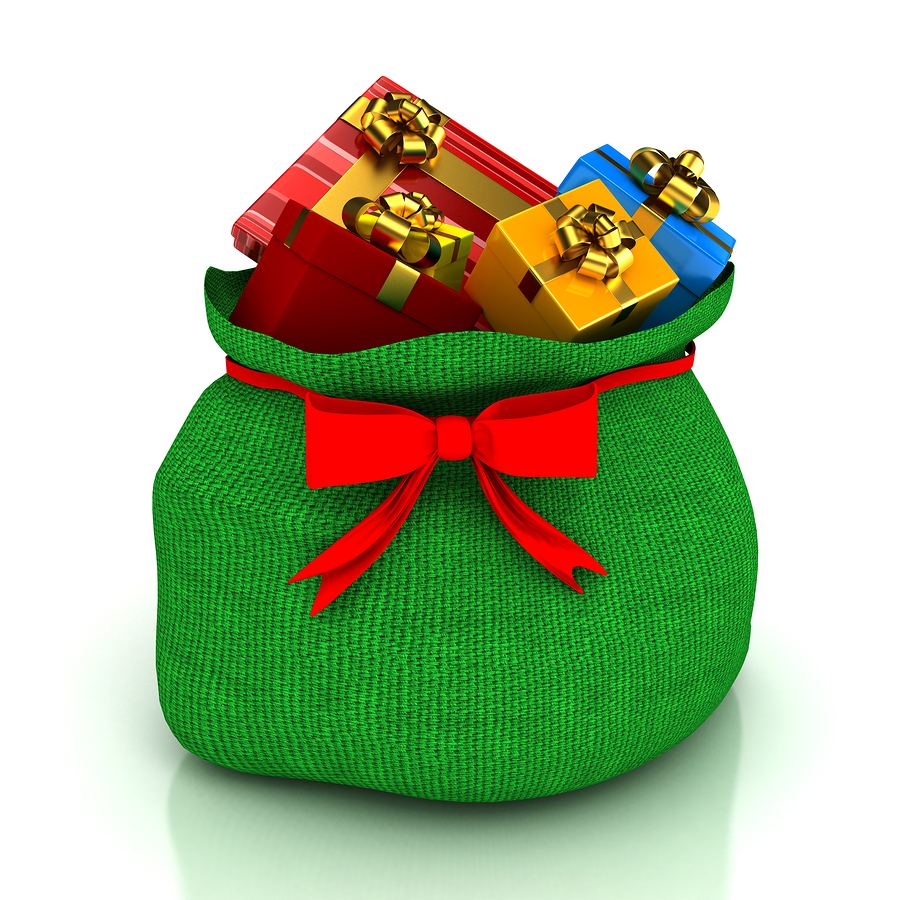 The holiday shopping season is very attractive to hackers. In fact, approximately 40% of all online fraud each year occurs between October and December. It's not too hard to figure out why the holiday season is prime time for hackers. The number of people shopping online is the highest just before the holidays. Shoppers tend to let down their guard more easily when tempted by "fabulous" deals, or when shopping for last minute gifts. And, with the transition to chip credit cards, it's getting more difficult to steal credit card information in stores, so more hackers are turning to online schemes to steal your information.
The Impact of Holiday Hackers in the Workplace
The uptick in hacking of online shoppers impacts the workplace as well. It's common knowledge that people are doing at least some of their online shopping from the office. Cyber Monday, anyone? And, many people reuse the same or very similar passwords for bank, Facebook, and accounts with retailers as they do for their company's network. This practice makes not only consumers more vulnerable, it also makes company networks more vulnerable to hacking and
HIPAA breaches during the holidays.
Protect Yourself
There are some easy steps you can take to protect yourself whenever you are online shopping. Get in the habit of not reusing the same or similar passwords, especially between work accounts and personal accounts. Visit established retailers only, and access their sites by typing the URL into your browser, or by using a reputable search engine. Do not access websites from email links or from a friend's Facebook post. And, monitor your credit card statements. Often hackers will test your account with small purchases first to make sure the account is valid. Finally, consider signing up for card transaction alerts with your credit card company.
Be a smart shopper this season. Don't put yourself or your company's security at risk.
---