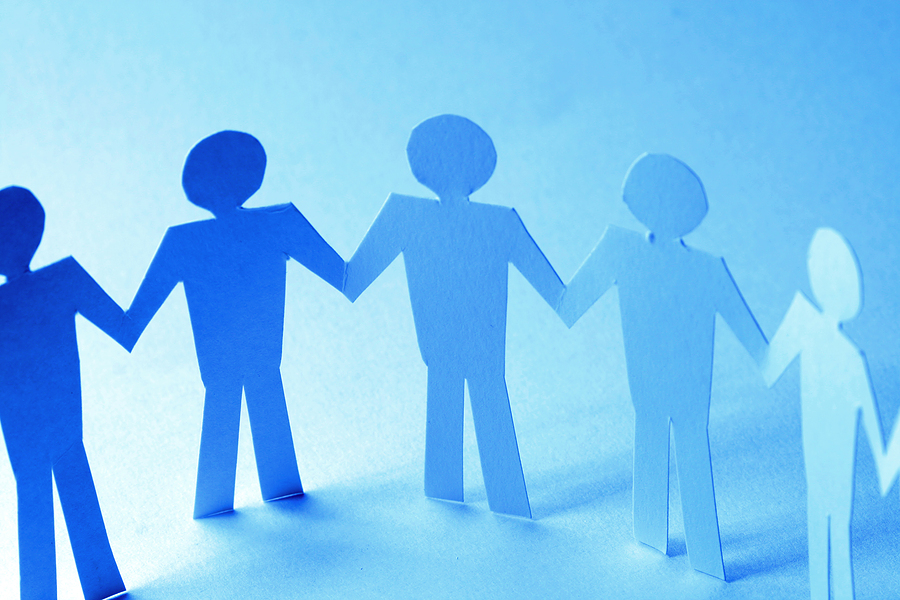 In 2016, the Pennsylvania Department of Human Services (DHS) began implementing Opioid Use Disorder Centers of Excellence (COEs) as part of the Wolf administration's efforts to combat the opioid epidemic in Pennsylvania. These COEs provide individuals with team-based, integrated behavioral and physical health care treatment.
Initially 20 COEs were established, and that number quickly expanded to 45. These COEs were designated either as Physical Health COEs or Behavioral Health COEs based on their licensing, and all received funding via lump-sum DHS grants.
Several months ago, DHS announced it will be transitioning the method it uses to pay all COEs from lump-sum grant funding to an enhanced care management fee. Each COE will receive an enhanced per-member-per-month (PMPM) payment based on documented face-to-face encounters with HealthChoices consumers receiving care during that month.
DHS followed up with an Operations Memo to all Physical Health (PH) and Behavioral Health (BH) Managed Care Organizations (MCOs) outlining the new billing and oversight requirements pertaining to COEs. The requirements are effective January 1, 2019 for Physical Health COEs and July 1, 2019 for Behavioral Health COEs.
Note that COEs can only receive the enhanced PMPM from the PH-MCOs and BH-MCOs for those patients who are enrolled in Medicaid. For uninsured or underinsured individuals being served, COEs will need to work with their clients' commercial insurers, or the local Single County Authority (SCA), to determine how they will be paid and what oversight is required.
---
---