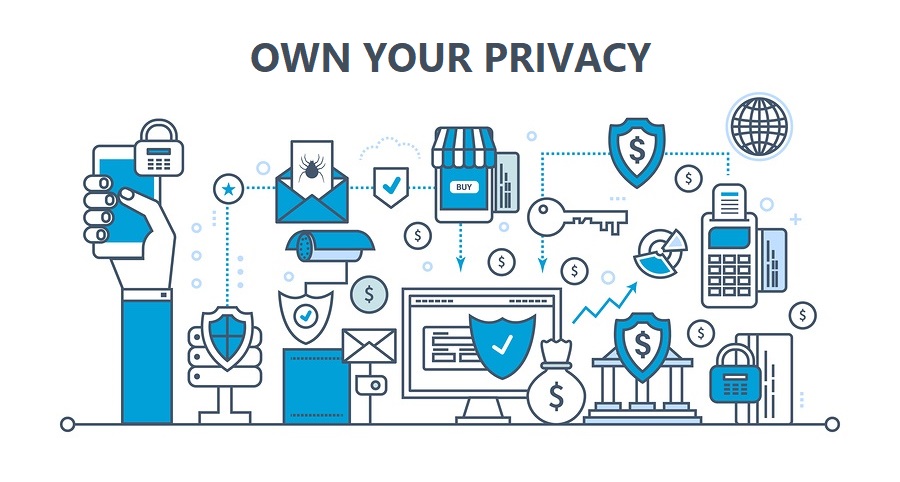 Data Privacy Day 2020 is coming up on January 28th. This year's theme is "Own Your Privacy."
Data Privacy Day is led by the National Cyber Security Alliance (NCSA), whose mission is "to educate and empower our global digital society to use the internet safely and securely".
The United States and Canada began observing Data Privacy Day on January 28, 2008. This date was selected because Data Privacy Day is an extension of Europe's Data Protection Day, which commemorates the Jan. 28, 1981 signing of Convention 108, the first legally binding international treaty that dealt with data privacy and security.
The shared goal of the day is to empower individuals, and to encourage businesses to safeguard data and respect the privacy of personal information collected and shared in our global digital society.
Data Privacy Day is just one part of NCSA's efforts to spread awareness about data privacy, educate consumers about data security, and partner promote greater transparency from businesses about how personal data is collected, stored and used. The Alliance has a number of educational and informational events planned throughout the year education, beginning with its livestream event on January 28th at 1:00 PM EST.
Also, the NCSA's CyberSecure My Business™ program, which is geared toward helping small and medium-sized businesses, has a number of resources available, as well as presentations scheduled throughout the year.
You can read more about how to Own Your Privacy in 2020 in this document provided by the NCSA.
---
---