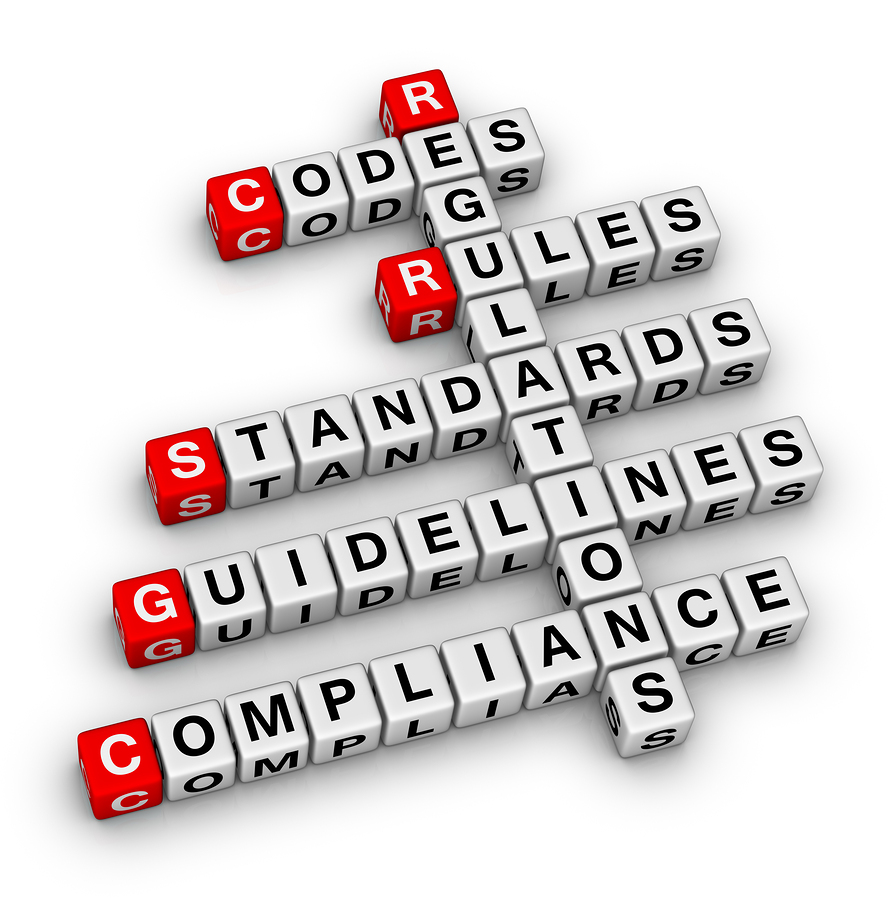 The Office for Civil Rights (OCR) has resumed HIPAA audits. Every covered entity and business associate is eligible for an audit. These include covered individual and organizational providers of health services; health plans of all sizes and functions; health care clearinghouses; and a range of business associates of these entities.
The OCR will post updated audit protocols on its website prior to conducting the 2016 audits. The audit protocol will be updated to reflect the HIPAA Omnibus Rulemaking and can be used as a tool by organizations to conduct their own internal self-audits as part of their HIPAA compliance activities.
The OCR states that its audits will enhance industry awareness of compliance obligations, and enable them to better target technical assistance regarding identified problems. OCRS plans to use information obtained from the audits to develop tools and guidance to assist organizations in compliance self-evaluation and in preventing breaches.
For more information on the Audit Program, see the Department of Health and Human Services (HHS) website.