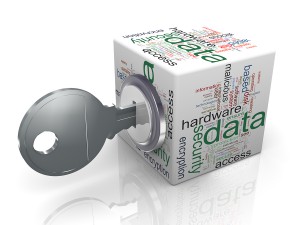 HIPAA Compliance
As human services agencies shift toward electronic records and data integration, the landscape of privacy and security of this sensitive information is changing rapidly.
Keeping up with HIPAA Privacy and Security rules is essential to ensure that you're in compliance and able to minimize the risk of costly data breaches.
ACA can assist you with HIPAA Risk Management, Documentation and Training activities.
Contact us today to learn more about how ACA can assist you with HIPAA compliance.