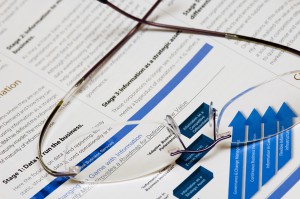 About ACA
ACA was founded in 1982 by Allan Collautt, who gave the company his name, talent, and his passionate interest in using data to serve the public good.
As a registered vendor providing data analysis services in Pennsylvania, we've been supporting our clients in the Commonwealth for over 20 years as they grapple with the demands of administering and monitoring Pennsylvania's Medical Assistance managed care program, HealthChoices.
Although our MASTRR™ Solutions software products and services were initially developed to handle the unique complexities of Medicaid program administration in Pennsylvania, they're flexible enough to accommodate other agencies engaged in integrated care delivery and subject to complex reporting requirements.
Contact us today to learn more about how ACA can assist you with your behavioral healthcare data management and information technology needs.